History of Makan Mate
Started from a small stall in Bugis Street, Makan Mate has grown to cater to industrial workers as well as catering functions for the cost and health conscious. In addition, we have been serving a growing clientele in the Western part of Singapore. You will discover – to your delight – a wide variety of tasty menus that include healthy options at reasonable prices. Our dishes contain no MSG, low salt and low oil. We look forward to hearing from you and we thank you for visiting Makan Mate.
Exceptional Catering Services
If you're looking for a caterer for birthday parties, engagement parties, or other special occasions and you want these to be extra fun and memorable for you and your guests, choose Makan Mate. With help from our dedicated team, holding your event becomes easier than ever. We deliver food promptly, arrive on time, and cater to all your needs adequately.Whether you need a mini buffet catering for birthday parties or buffet catering for a corporate event, we got you covered! And as Halal caterers in Singapore, we provide catering services to religious functions including Malay wedding catering and Muslim wedding catering. Let us blow your guests away with classic wedding food that won't disappoint!Moreover, if you or your guests have a thing for Korean food, Makan Mate will surely incorporate authentic Korean dishes. Our Korean menu includes Japchae, Bibimbap, Korean Rice Cake, Cream of Red Bean Soup, and more.All food portions catered and delivered by Makan Mate are described as generous. We make sure that we serve more than enough to make you and your guests pleased and satisfied.
Wide Range of Food Options
Food is ultimately a highlight of Makan Mate. Tasty, presentable, and easy to eat food. We are loved for our Makan Mate Cereal Prawn, Grilled Honey Boneless Chicken, Scrumptious Turkey Ham Fried Rice, Sautéed Garlicky Prawn, Black Tender Beef Loin, Vegan Yusheng Lo Hei, Smoked Salmon Lo Hei, Chicken Wings, and more.
Engage our Food Catering Services
Worry no more about preparing or cooking food in your parties and events! Entrust the job to Makan Mate and enjoy your day with ease and peace of mind. Contact us today at (65) 6264 2233 ext 16-21 to discuss your catering preferences and we'll be happy to explain our catering offers and packages.
Halal/Malay Catering
Makan Mate also offers a wide range of halal malay menu options for small parties and events. Our expert chefs bring years of experience to the table, crafting traditional and authentic dishes that delight the senses and leave a lasting impression. Our goal is to provide top-quality Halal cuisine and exceptional customer service, making us a go-to choice for Halal/Malay food catering needs in Singapore.
Testimonials from our happy customers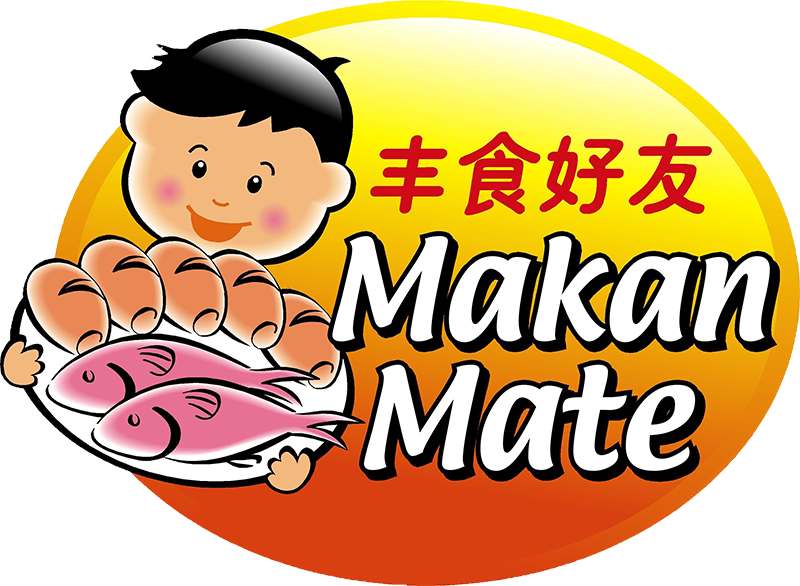 Keep up the good work, thanks!
Janet Lua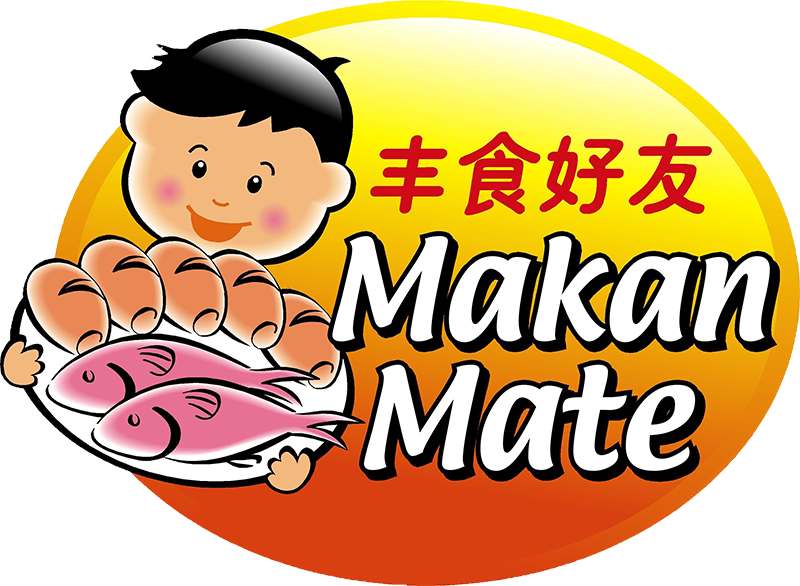 Brilliant service. Food was good. Will definitely use you guys again.
Bobby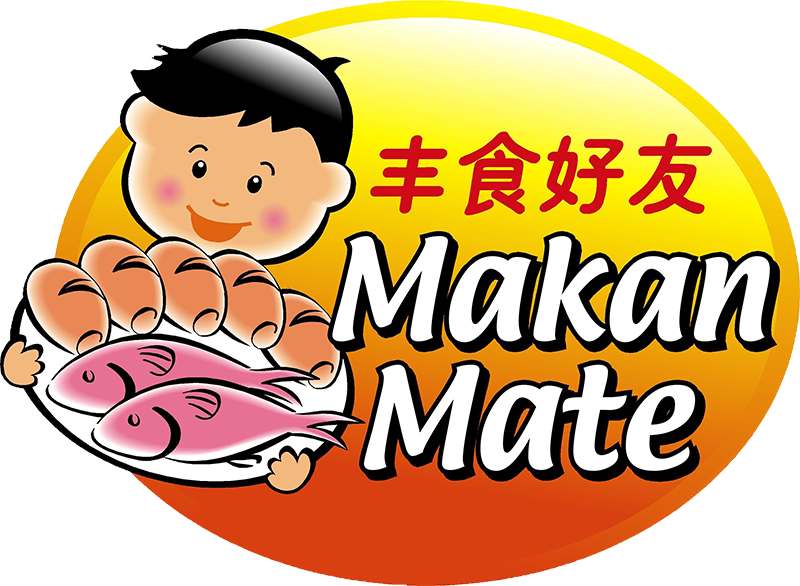 It is great! The buffet lunch was well-received. Looking forward to our next event with Makan Mate.
Ms Yee Nah Tay – Schindler Lifts (Singapore) Pte Ltd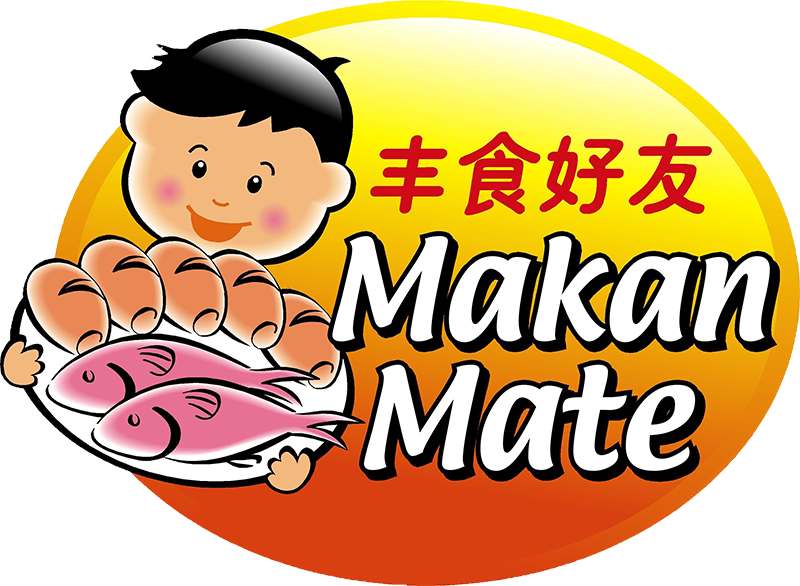 The food was fine and quantity was more than enough. Thanks!
Mr Ng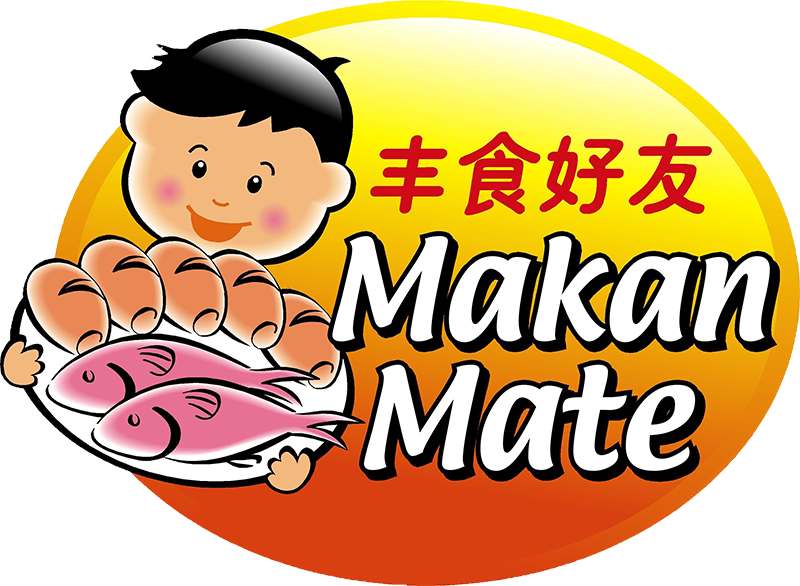 Your food was good, healthy and delicious.
Daniel Seah Chin Guan – NSC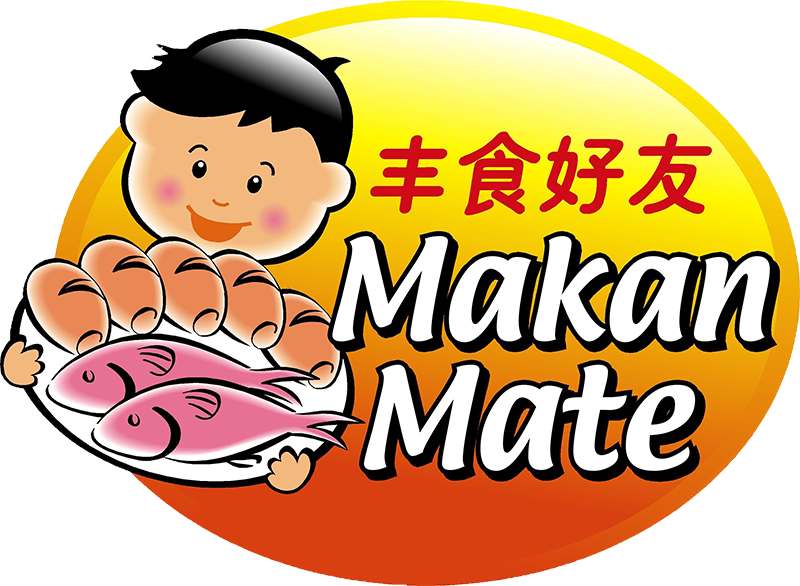 The lunch is perfect and we all enjoyed the selection. Thank you very much for your constant assistance in our orders!
Ms Tammie – NUS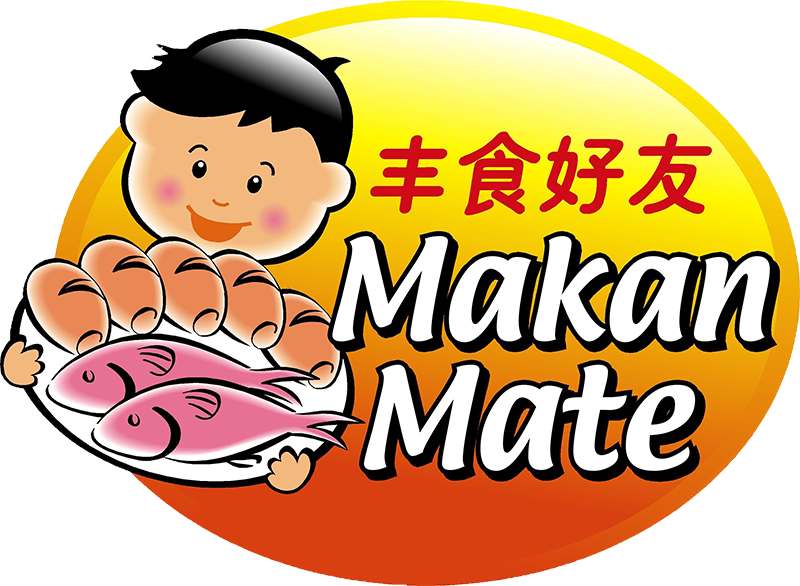 We would like to extend our warmest gratitude to yourself and Makan Mate for support towards making the Standard Chartered Singapore Marathon (SCSM) 2017 such a huge success! A personal note to thank the team including Vigitte, Vera and Jordan for their commitment towards providing a service above else and creating a memorable experience for all our guests. Thank you once again.
Mr Kok Woon Ng – Standard Chartered Marathon Event 2017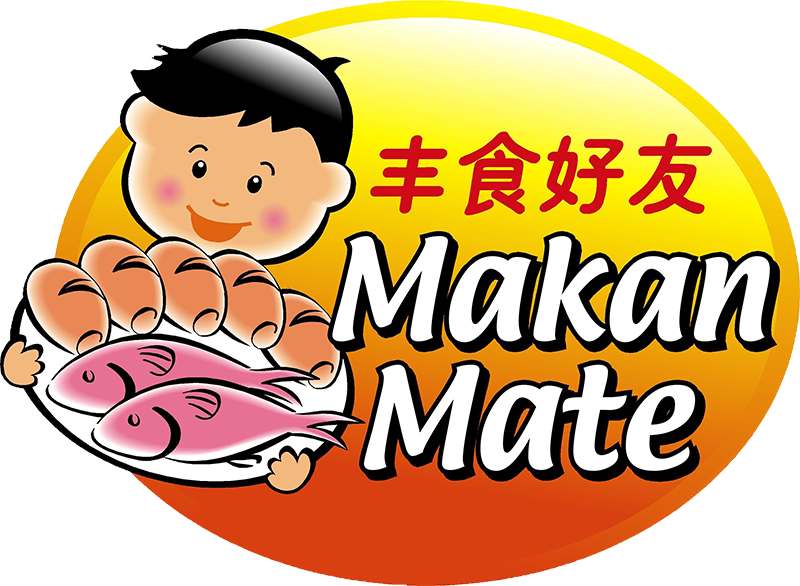 Just wanted to say thank you for the awesome service and food. My guests were very happy with the pasta Bolognese and pleasantly surprised that it is vegetarian. The mushroom soup is a hit and a number of them were very shock to know that catered food can be nice too.Thank you again.
Ms Sharon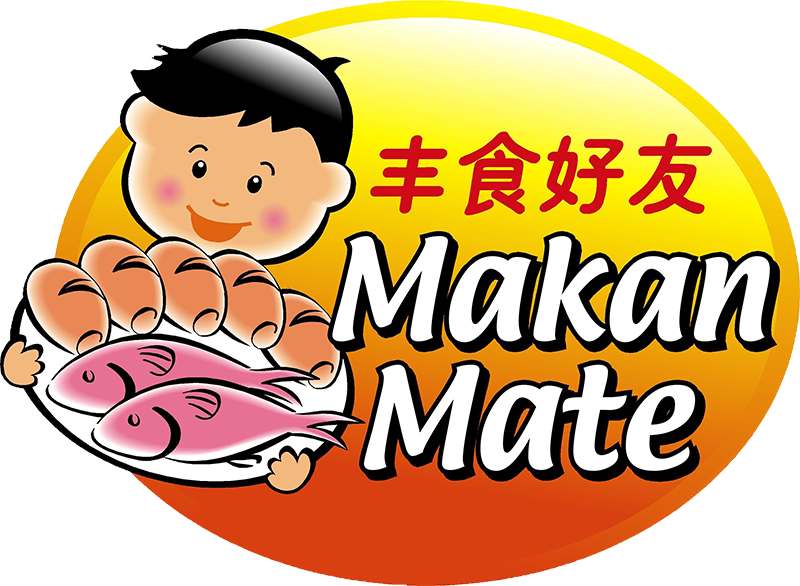 It was all good. The delivery came on time and the food was warm.
Ms Bay Shu Ling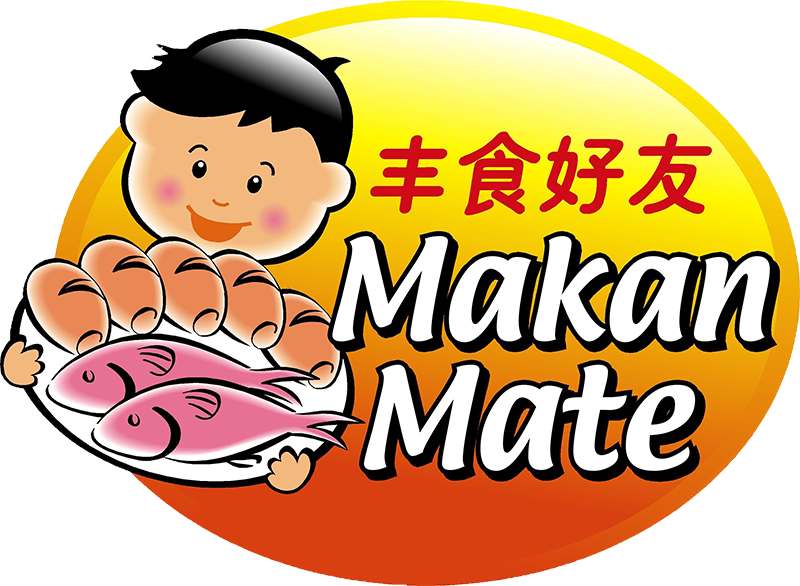 Your food and service are good. Thanks.
Ms You Jing Wen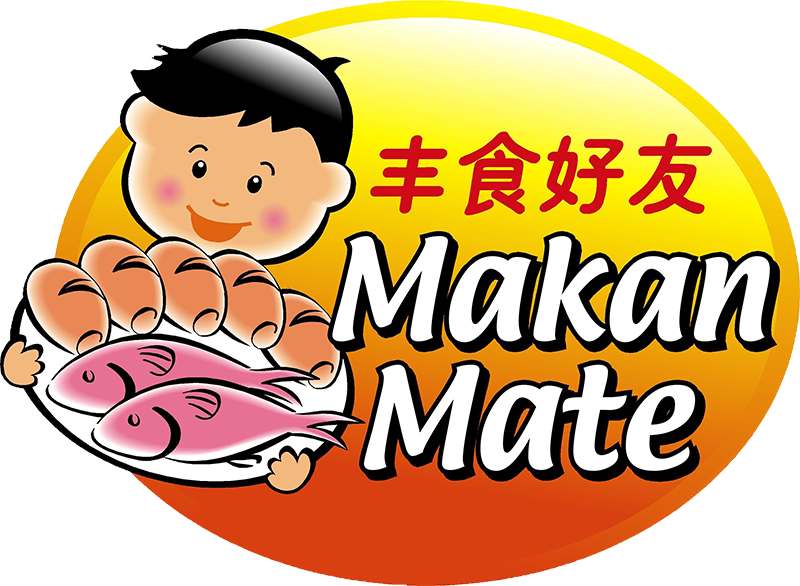 Everyone praised the food. Thank you so much! The delivery was prompt too.
Mr Aziemah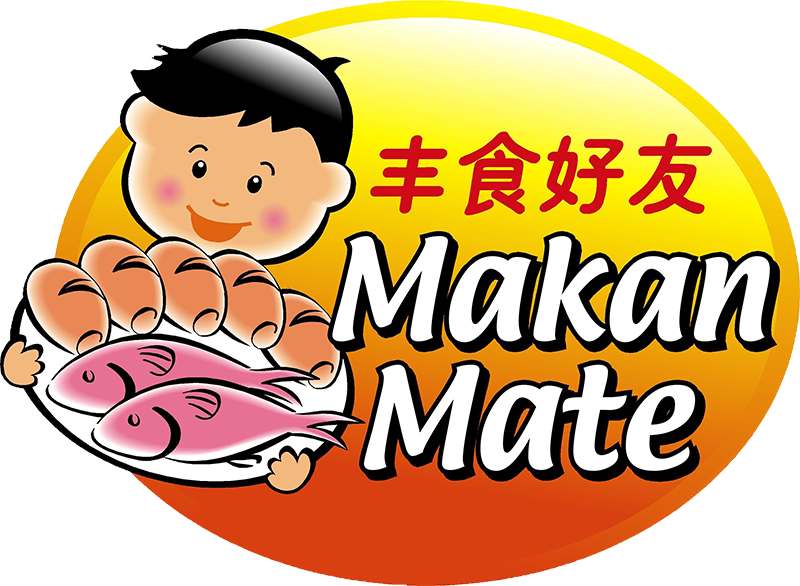 We love the food especially the Phad Thai and Sayur Lodeh, it is very delicious.You all are very helpful and sincere and not to forget the driver as well.We will sure come back for more. Thank you.
Ms Lynn Koh – LanTro (S) Pte Ltd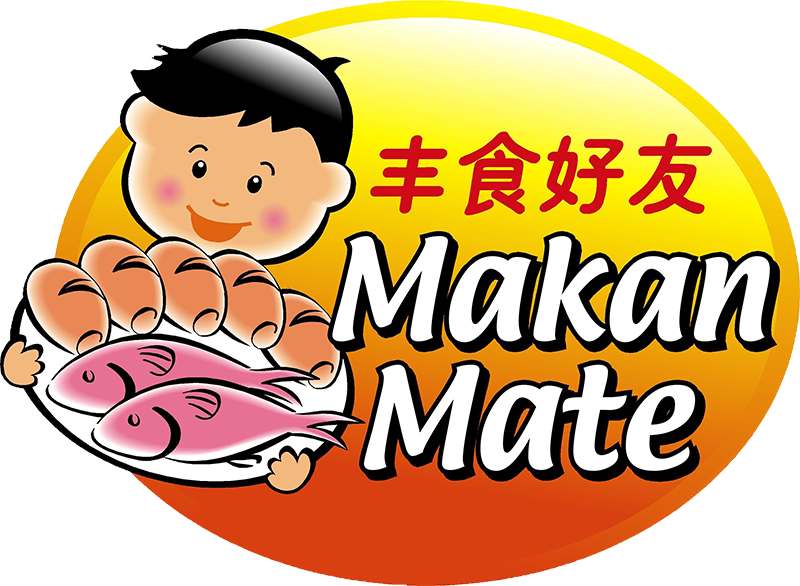 It was well received! Looking forward to working with you again.
Mr Prashant – Lock & Malan Pte LtdRemove PictureHow was your overall experience with Makan Mate? (Required)What do you like best about Makan Mate? (Required)Would you recommend everyone to Makan Mate? (Required)Share Testimonial
Thank you! We appreciate your testimonial.